Batik cushion
2001 batik
Beautiful cushions made of batik fabric, which come from small Indonesian manufactories, stand out from other interior design accessories with beautiful, intense colors.
The unique fabric and saturated colors of this original accessory will help create a cozy, warm atmosphere in any room, and will give your apartment a stylish character. We produce Shekina batik pillows in short (from a few to a dozen or so) series. That is why we give you a truly unique product.
Batik —is a term derived from Indonesia. Perhaps it comes from a word called ambatik which translates to a dotted piece of cloth.
BATIK is commonly used to describe a fabric dyeing process that uses a special mask method. In this technique, selected areas of the fabric are coated with a dye-resistant substance (wax), which prevents the color from being absorbed and the fabric from bathing in the dye, which only colors the unmasked areas. Repeatedly waxing and dyeing ultimately leads to the creation of beautiful and vibrant patterns on the fabric. The Java region of Indonesia is particularly famous for the creative use of the Batik technique by skilled artists.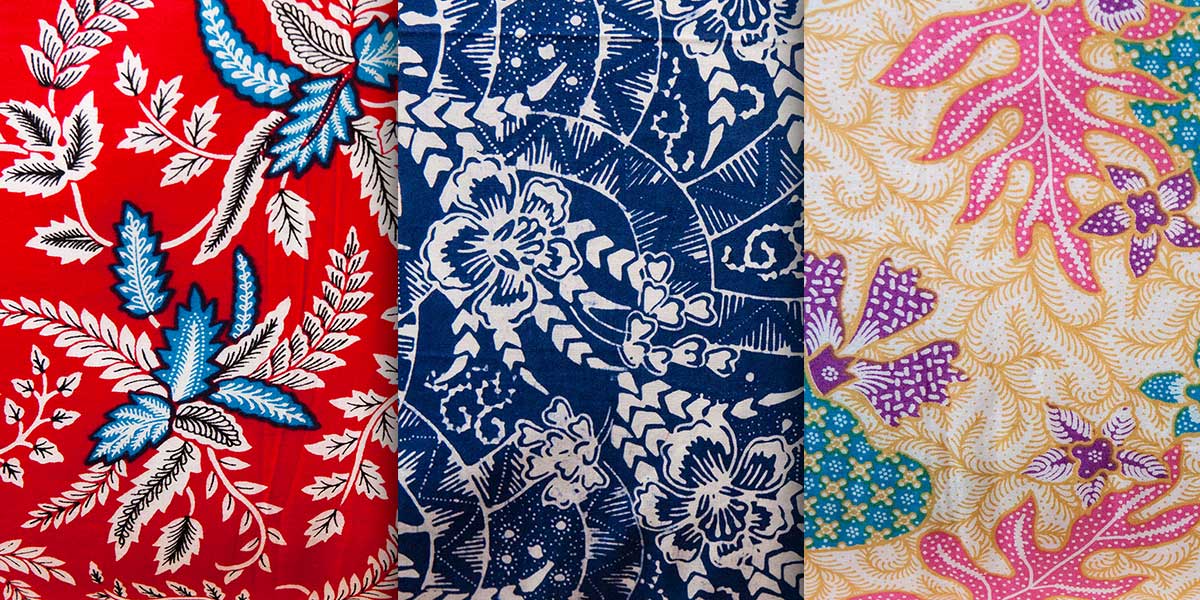 In recent decades, the growing popularity of batik has become one of the symbols of the Indonesian national identity. Due to its centuries-old presence in Indonesia and importance for the local culture, batik was entered by UNESCO in 2009 on the list of the intangible cultural heritage of mankind.
Removable covers with zippers can be washed by hand or in a washing machine, in the wool program at 30 ° C.
Batik pillows parameters:
Size: 45 cm x 45 cm
Filling: polyester fibers coated with microfiber fabric
Fabric: Cotton, batik